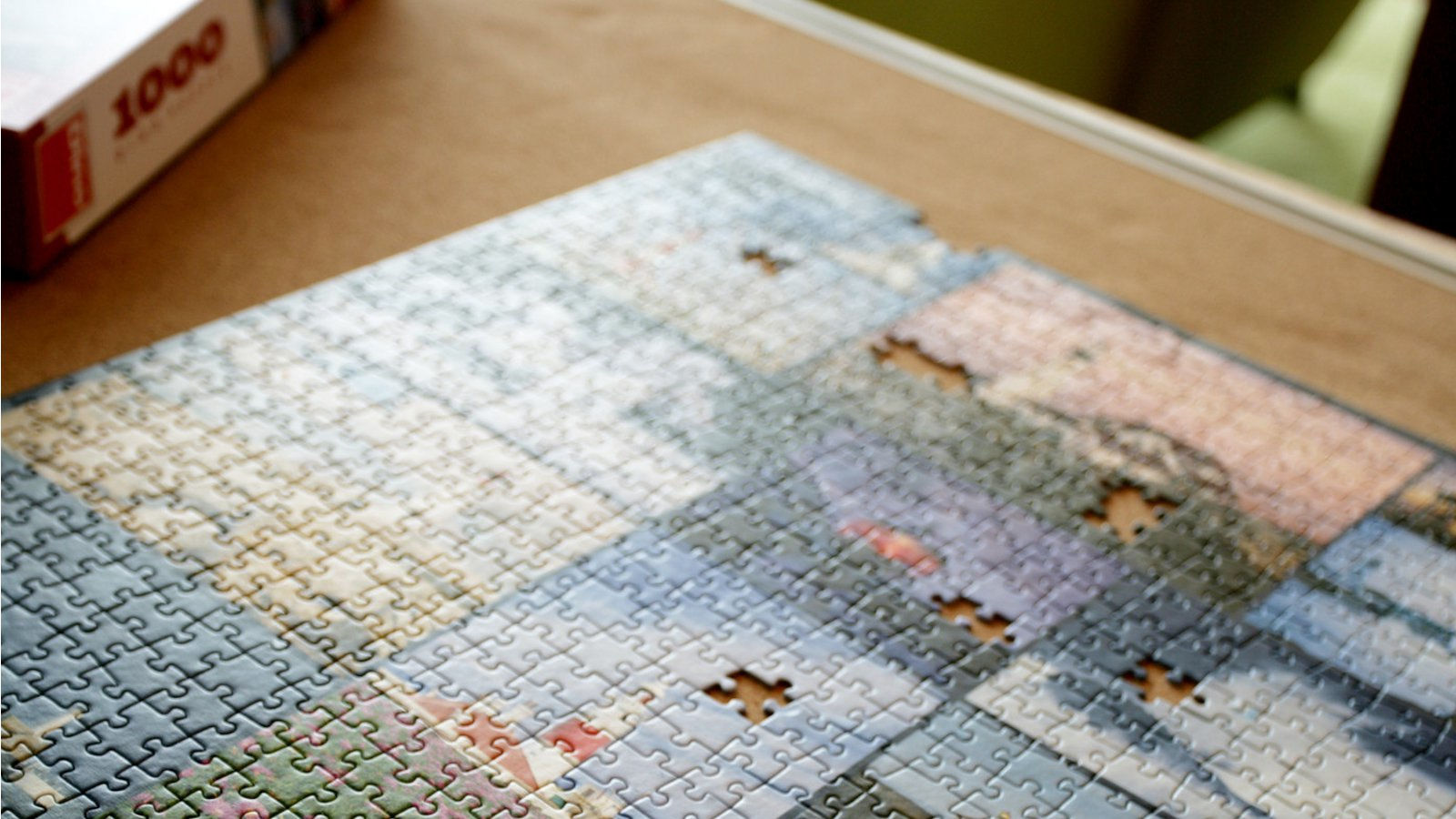 Today's green-savvy guests will be happy to find eco options at Aloft Abu Dhabi. Inside, natural materials like cork and sustainable wood veneers are integrated into the hotel's design. And in guest rooms, less landfill litter is the thinking behind our in-shower product dispensers—non-biodegradable bottles, be gone! Guests can also choose to reuse—towels and linens, that is—to help save water and energy. And premium parking spots for hybrid cars reward our most eco-minded guests. Let's go green!
Energy & Water Conservation:
High-efficiency lighting in guest rooms
High-efficiency lighting in public areas
Occupancy sensors
Water conserving fixtures
Smart irrigation practices
Regular preventive maintenance
Make A Green Choice program rewards guests for choosing to conserve natural resources in their guest room
Greywater recycling
Solar panels

Waste Minimization & Environmentally Responsible Purchasing:
Recycling
Elimination of styrofoam packaging
Amenity management
Alternatives to plastic bottled water
Sustainable food and beverage options

Enhanced Indoor Environmental Quality:
Green Housekeeping
Integrated pest management practices
Low-emitting materials, such as paints, flooring and furniture
Raising Awareness:
Property-level Green Council

By implementation of the above steps Aloft Abu Dhabi has been awarded the Green Key certificate deeming it a sustainable hotel.
*Please note that some of the sustainability initiatives above may be in process of being implemented and may not be available in some areas of the facility.