Lounge a-round at MAÏ CAFÉ
the funkiest cafe/lounge in Abu Dhabi
Valentine's Day
Tuesday, February 14
A Splash of Love
Get cozy together with an intimate 3 course meal by the alluring rooftop pool setting. Heaters and warm blankets ensure you keep the heat going.
♥ Couples' Cabana *only 6 available - Reservation required*
♥ Set menu with bubbles
♥ Roses for Ladies
♥ Live music
Visit our Facebook Event for more
Contact 02-654-5193 | Whatsapp 056-641-7619
Email Issa.Chua@alofthotels.com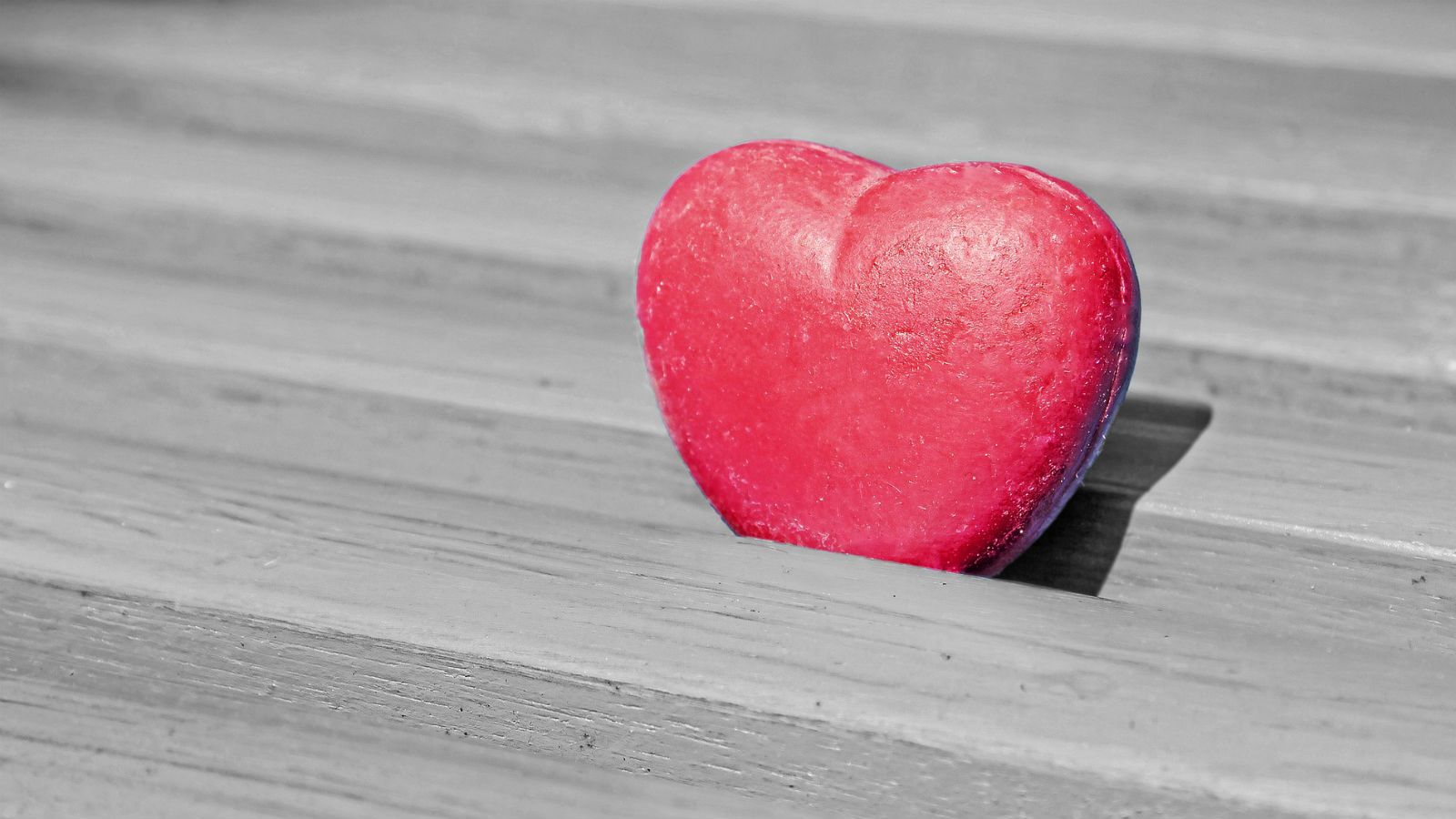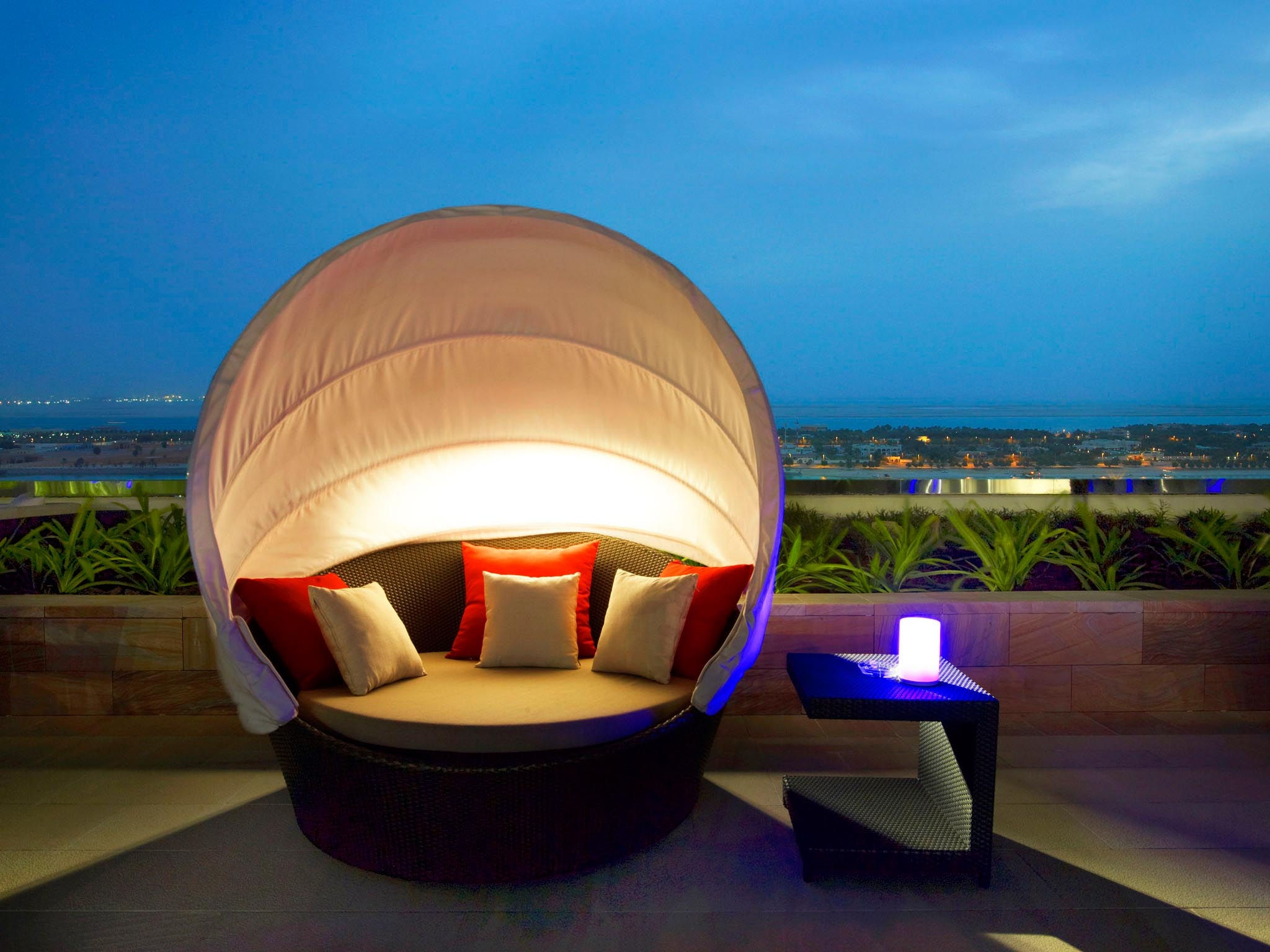 Lounge around at our ultimate chill-out spot on the 5th floor rooftop. Splash pool, gardens and Maї Café. Expect oversized beach chairs and lounge pods, complimented by our eclectic mix of laid-back tunes and sunny grooves. Don't forget to bring your flip-flops!

Exciting international flavors await at Maї Café, featuring Arabic delights, fresh healthy bites and all-time classics. Maї Café is your perfect spot for a leisurely lunch, relaxing dinner or a quick snack at anytime of the day. Check out the full menu here.

In the evening Maї Café turns into one of the finest rooftop lounges in Abu Dhabi. Experience the unique cosmopolitan atmosphere created by the creative design full of ultra-comfy sofa's, beanbags and romantic hideaways surrounding the amazing infinity Splash pool. Regular DJs and theme nights vibe up your evening even further and create the ultimate backdrop for a stunning evening at Maї Café.

Evening Brunch @ Maï Café – Thursdays 6.30pm to 10.30pm
Lounge around at our ultimate outdoor chill-out spot adjoining the amazing Splash pool. Expect exciting international flavors, oversized beach chairs, lounge-pods-for-two and unique snazzy sips, complimented by our eclectic mix of laid-back tunes and sunny grooves. BBQ Evening Brunch AED 135 including soft drinks or AED 199 net including free flowing grape and hops.

T: 02 – 654 - 5131
e: 3357.maicafe@alofthotels.com