Looking for your ideal job in Abu Dhabi?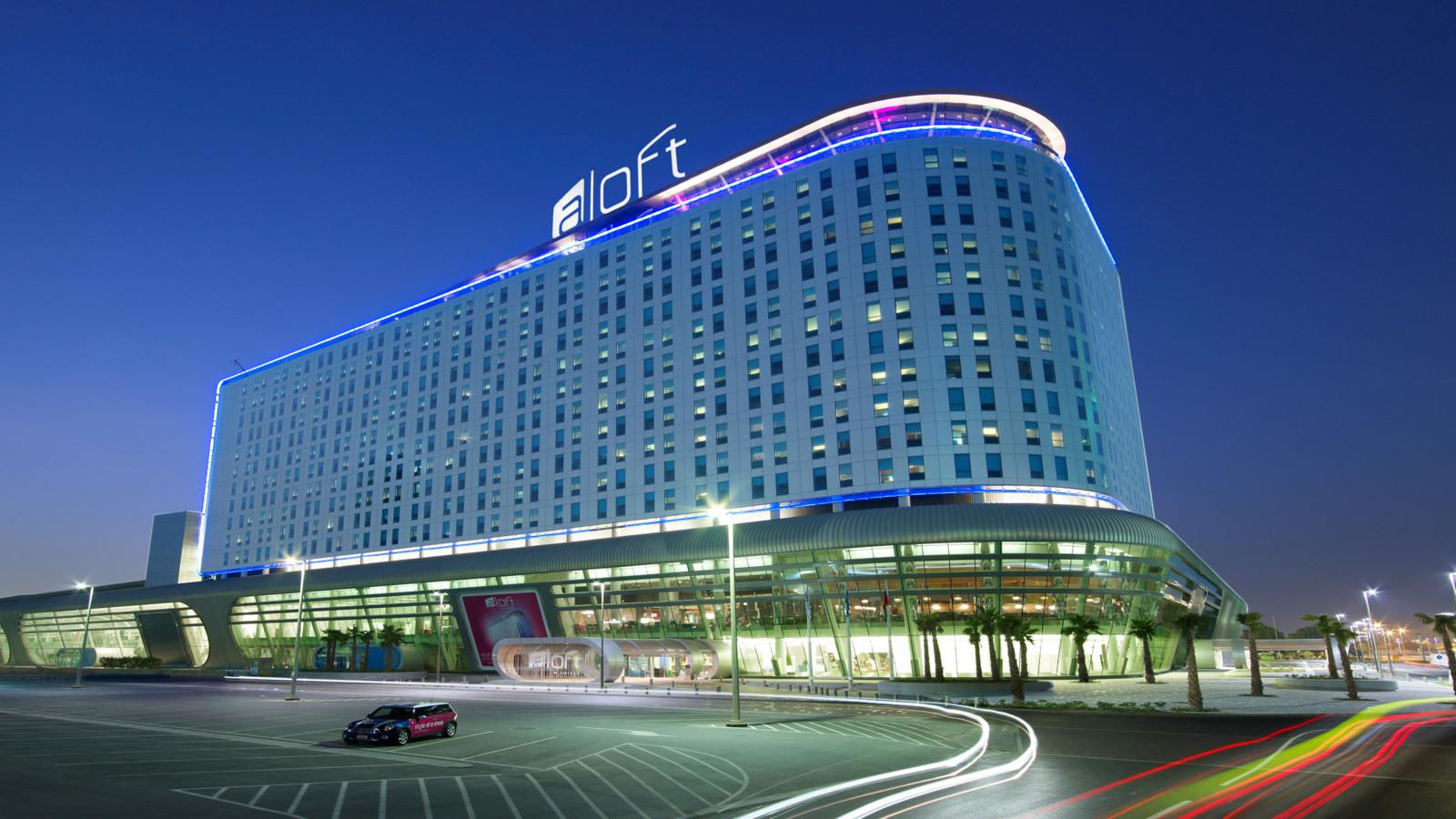 You want to be part of Aloft Abu Dhabi?
Looking for the ideal job in Abu Dhabi? All aboard for Aloft Abu Dhabi, the first Aloft Hotel in Starwood's Europe, Africa & Middle East division! Aloft Abu Dhabi opened in October 2009 and is always looking for great talent to join our team and drive the vibe!
If white gloves, bow ties and butler service are not your thing then Aloft is for you, we have an energetic and dynamic approach to hospitality and has been created to shake up the stale, traditional select service segment of the Hotel Industry. As Aloft Abu Dhabi Talent you will be responsible to ensure that each and every guest is welcomed into our 'home' as if it was theirs. Whether you are Rockin' on Reception, Cultivating in the Kitchen or Wowing as a Waiter you will find an environment where you can have fun while at work...believe us!
Our home has 408 rooms, a cool rooftop bar and terrace, a classy diner, outdoor meeting space that will be hip and happening and Wxyz, our signature bar will have the Abu Dhabi in crowd bewildered. This hotel will create a vibe of its own and if you like the sound of helping create and mould this vibe then we would love to hear from you, remember we are looking for outgoing individuals, you need never have worked in a Hotel but you will have the right attitude and confident approach.
So stop waiting and start clicking and view our current job openings click here
Let's drive the Vibe!